News
Texas Department of Agriculture Certificate of Achievement

All WISD students have access to a licensed mental health counselor. Photographed (L-R) are the Next Step Community Solutions licensed counselors Aracely Cummings, Jansen McDonald, and Ginny Lynch. Not photographed are Laura Jennings and Renae Vanriel.
Core Values
click image for text alternative
Your Future Begins Here.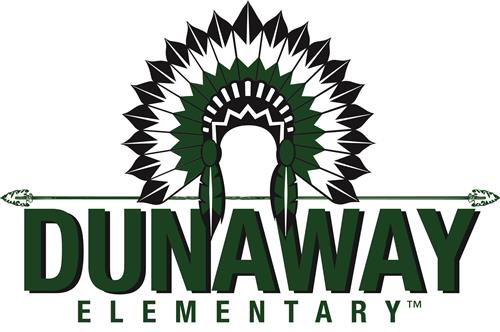 Mission Statement
Continuing our tradition of "Excellence in Education," the mission of the Waxahachie Independent School District is to develop, through a cooperative effort with the home and community, well-educated, responsible citizens who can excel in a complex world. Dunaway Elementary will support and empower our community of learners for success in the 21st century.